5 Ways Guest Posting Can Grow Your PR Business and Get You More Freelance Jobs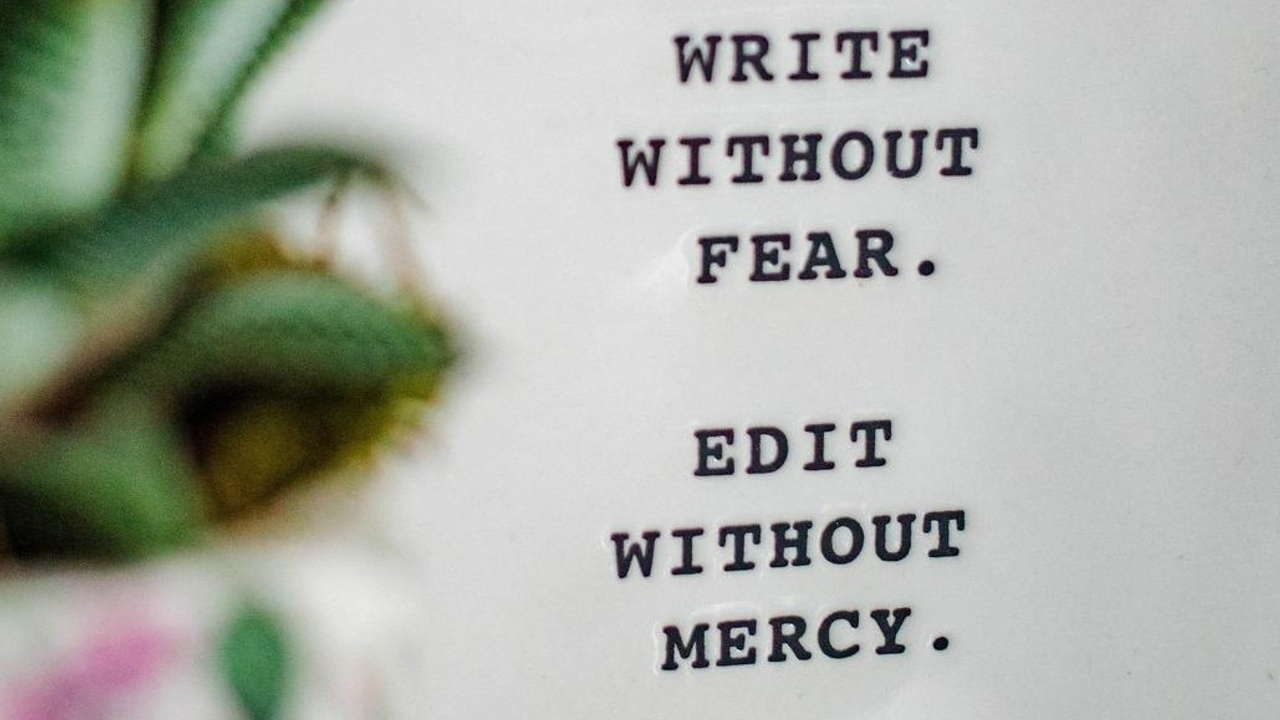 Whether it's just you or a small agency; it's crucial to establish yourself as a go-to PR resource for brands. Word of mouth, advertising, and former client referrals help. To get massive authority and credibility as a PR executive, you need to get published and share your knowledge.
Getting published can have a significant effect on your brand, encourage new levels of innovation and make you stand out in the market. One way to do this is to write guest posts for important and authoritative websites. Often known as bylined articles or contributed articles, guest posts are written by you and are intended to provide a vendor-neutral viewpoint.
Here are the benefits of guest posting, to help you build your PR business and get you more freelance jobs:
Build Credibility + Awareness.

Remember you are

speaking to the reader by talking about things that interest them or that they have questions about. After seeing your byline, readers can look for more on you and your brand. By sharing your content, the publication validates your credibility. When people see you as a credible source, the media will start coming to you for your outlook or expertise.

Get You in Front of the Perfect Target Audience.

When your blog post is published on a relevant news site, you get instant exposure to the readership of that site -- and it's relevant traffic. It's your target audience! Nothing better than warm leads delivered straight to your website.

Grow your Social Media.

Sharing your content across social media channels, you improve chances of growing your following. People enjoy sharing content that is relevant to them and timely. The more interesting and thought provoking content you write, the better your chances of it going viral, getting shared, and in turn - people will go and find your social profiles to follow you for more.

Give you Online Authority.

By contributing to relevant and authoritative blogs, you get the chance to prove your credibility as an information source. It will make your target audience realize that you're someone who's recognized by trustworthy brands. As a result, they will be more receptive to whatever it is that you are sharing or selling on your site. In addition, it grows your online authority because the more people who click on our site, the higher Google ranks you in search.

Drive More Link Juice.

When a site agrees to post your blog, you get a section at the bottom with a small bio and a call to action. There you can put the link to your business. A single backlink can help your SEO, make your content more discoverable and ultimately, help you generate leads.
It's Not as Tough as You Think
Start with an idea, pitch the idea (abstract) to an editor/content gatekeeper at a publication, and should they accept it, you get to share your insights and knowledge with their audience. Most people might think, "I can't write an article of value. I'm a small operation. I don't have any credibility. I don't have a huge, successful business." It doesn't matter. Gaining consistent media attention is not exclusive to large, established companies. It's about the value your story brings and if it resonates with people.
Final Thoughts: Don't Jump to Hire a Ghostwriter — Be Part of the Process
If you're considering hiring somebody to write for you, reconsider. As an entrepreneur, it's understandable that you have a packed schedule. Building your authority it's important to be a part of this process. Understand your voice, tone and what is working/not working. By removing yourself from the process, you run the risk of your content quality getting diluted. No one knows your voice better than you and when you are a part of the writing process start to finish, you can really dig into shaping and sharing your voice.
Remember, it all starts with an idea. You stumble upon them daily. Maybe somebody asks you a question that inspires an idea. Maybe you have data ready to share. Maybe you're not seeing an industry trend or problem being addressed. If you can support your points or others can garner knowledge from the topic, then share.