The Top 5 Intake Questions to Ask Potential Clients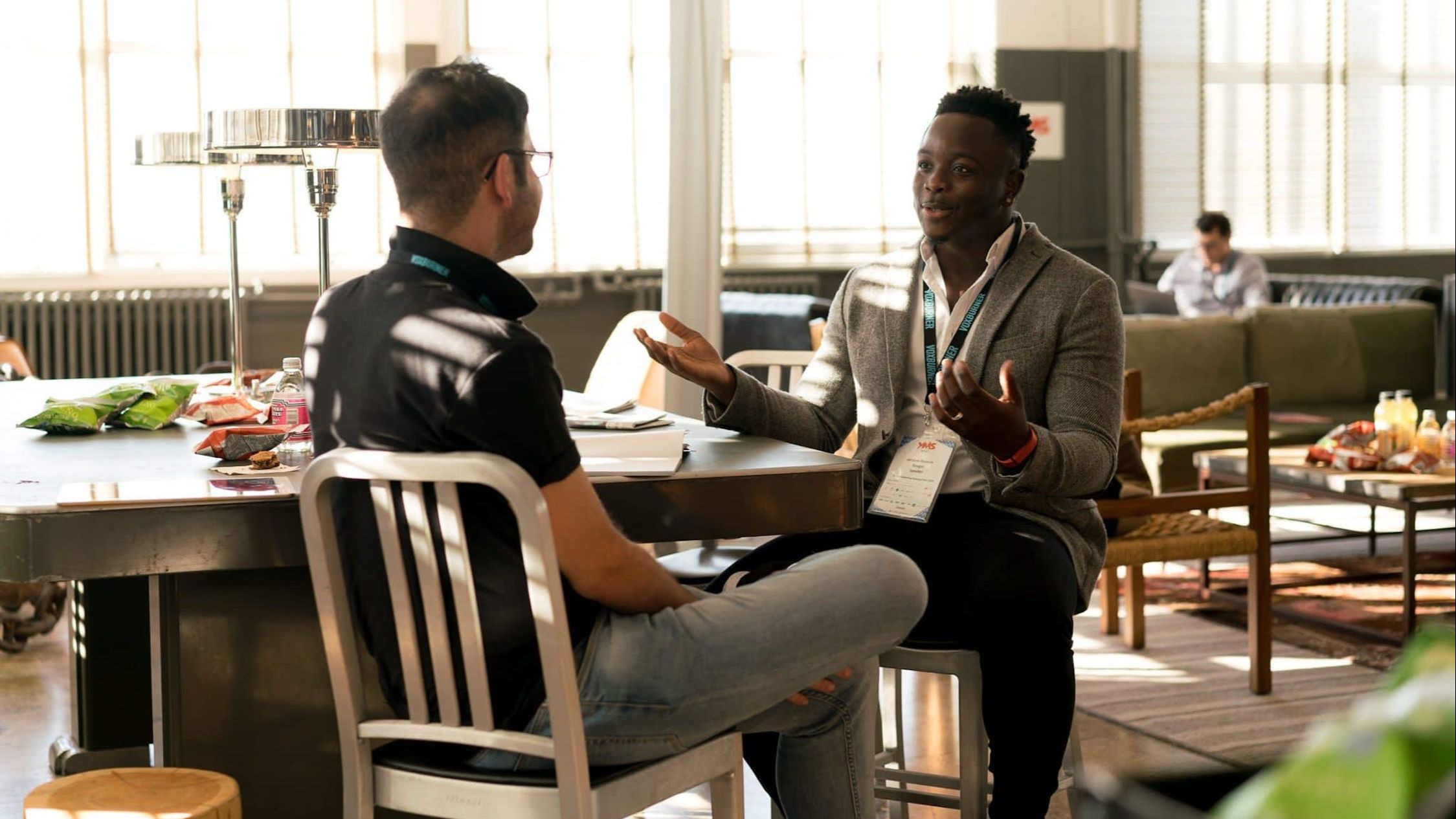 Clients across the board may be eager to start working with you – but do you want to work with them? As we PR professionals know, there are a handful of things that need to be in order with a client's business before the business is actually ready for PR. To be sure you are setting yourself (and the client) up for success, here are the top 5 qualifying intake questions you'll want to ask your client.
1. What are your goals for using PR? Like any marketing strategy, it is important for clients to identify their company goals. Otherwise, how will you know where to start? If your client is unsure about their expectations, start by probing for their 'pain points.' By getting your client thinking about the issues they've already run into with their business, you can properly assess their needs (and not make the same mistakes again!). Every company requires a different approach, so be sure to consider whether your skill set meets their goals when asking this question.
2. What are the opportunities and/or challenges your company is facing? Your client is reaching out to you for a reason. Either they're seeking a solution to manage blindspots or they have something worth shouting from the rooftops! It is crucial for you and your PR team to understand every element of your client's brand in order to implement the best PR strategies. Knowing what areas they'd like to see growth or where they feel they are falling short is the type of intake information needed to craft a well-rounded, holistic PR approach. By addressing both the good and bad, your client will hopefully feel comfortable being transparent about their company.
3. Who is your primary target audience– and how has their response been thus far? Before employing PR efforts, you and your client must touch base on who they are trying to target with their brand. Otherwise, it's a shot in the dark! Knowing your audience allows your PR team to tailor campaigns, content, and brand voice to best fit their needs and interests. Every brand needs to keep their target audience in the forefront of the creative vision in order to shape the best delivery of their message. Your audience has the power to make or break your client's success, and earning their loyalty will prove to be worthwhile.
After identifying a target audience, ask your client how they have already begun marketing to them. You and your PR team will benefit from learning about what has worked– and more importantly, what hasn't. From there, you can employ both new and existing techniques to boost your client's brand.
4. What does success look like for the organization? And for you? While this is similar to goal-setting, it is crucial to ask your client what they envision when they think of their brand's success. This question is more about the vision that they have for themselves, as it is your PR team's job to help build that. It is common for startups to struggle with this question, but it is your responsibility to educate them on the inner workings of PR. Estimate what reasonable KPIs would be based on the information and assets they are providing and make that a point of conversation.
This is also the time you can take to reflect on their responses thus far. More specifically, is your client outlining goals that correspond with their vision of success? Now is when you can address that with your client to build an honest relationship that best targets their company's needs and wants. It is your client's job to fill you in on the happenings of their company, but it is your job to find the gaps and solve for them.
5. What sets you apart from competitors? PR work often highlights a company's edge– what differentiates their product/service from all of the others. Your client knows their brand best, as they were the ones that identified the original need for their company. This intake question can help the PR pro know what media to land, who to talk to, and where else to look. Familiarizing yourself with other brands in the industry is a great way to target your efforts into the techniques with the highest return.
BONUS: What is your budget range? You and your client may dread this conversation, but this important question doesn't have to be awkward! Try positioning the topic as necessary in order to craft a thoughtful strategy that will induce the best, biggest impact for your client. The scope of your work will likely depend largely on the budget, so it is a reasonable and responsible question to ask during an intake meeting. By agreeing on a budget, your PR team can get to work on creating a strategy that corresponds with their needs and expectations, while staying realistic.